FOURTH & FINAL AREA:  Gelsenkirchen, GERMANY
January 15, 2014 – April 10, 2015 (Release Day!)
Companion:  Elder Summerhays (1/15/15 – 2/25/15)
Final Companion:  Elder Bradner (2/25/15 – 4/10/15)
Gelsenkirchen is in the heart of the Ruhr region in Germany. Located in the western part of the country, Gelsenkirchen is located near major cities such as Dusseldorf and Cologne. Through coal mining, the Ruhr Region became former industrial capital of Germany and formed heavily populated cities. During World War II, the area was severely bombed due to its rich industrial value. After World War II though coal mining was severely curtailed and large unemployment hit the region. Gelsenkirchen, like neighboring cities, are refining their image promoting its industrial culture. Old refineries have been remolded into event halls and ice skating rinks. Beautiful bike paths now lie where old rail lines ran. Art from old machines are a source of artistic expression. Gelsenkirchen and the surrounding Ruhr Region offer this and more!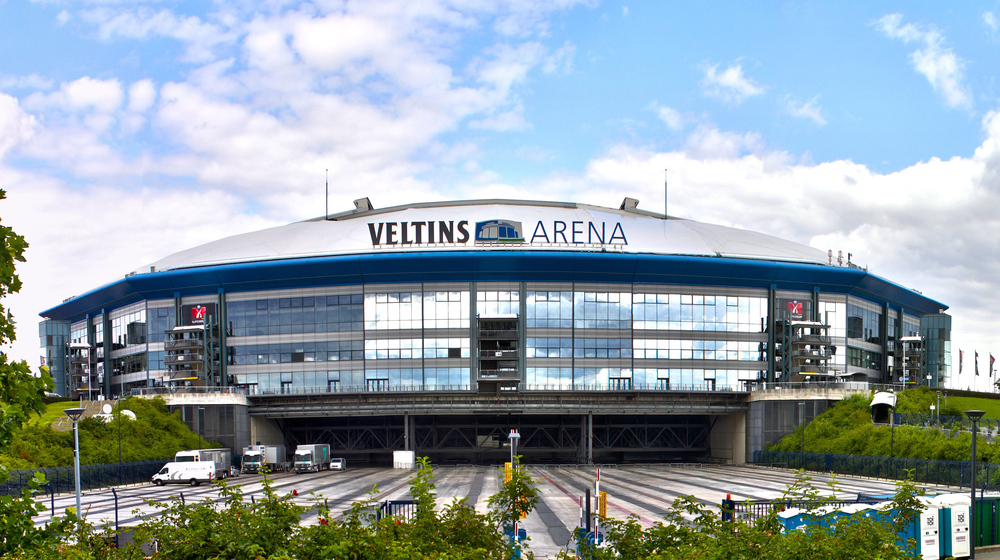 THIRD AREA:  Koblenz, GERMANY
May 8, 2014 – January 15, 2015

Companion:  Elder Black (5/8/14 – 6/26/14)
Companion:  Elder Müller (6/26/14 – 10/29/14) Companion:  Elder Paskett (10/29/14 – 1/15/15)  
Koblenz: Germany's most beautiful corner and a national heirloom.
At the famous Deutsches Eck, or German Corner, where the Rhine and Moselle converge, lies one of Germany's oldest and most beautiful towns – Koblenz.  Vineyards, forests and four mountain ranges form the backdrop to the city, whose 2,000-year history has given rise to beautiful churches and castles, palatial residences and grand town houses.   Its abundance of cultural monuments and historic buildings, its cozy lanes and narrow alleyways, the relaxed and happy atmosphere of its squares and river promenades make Koblenz a friendly town where its guests feel right at home.
SECOND AREA:  Coburg, GERMANY
November 28, 2013 – May 8, 2014  
(5 1/2 months)
Companion:  Elder TJ Rock
(11/28/13 – 3/14)
Companion #2:  Elder Bradner
(3/14 – 5/8/14)  
Coburg
is a town located on the Itz River in
Bavaria
, Germany.  One of Germany's largest castles, the mighty
Veste Coburg
citadel, built starting in 1225 (upon the site of an 11th-century chapel), dominates the town from its hilltop. Coburg is also home to one of the world renowned "Christmas Markets", and is an amazing place to spend the Holidays!   
—————————————————————————————————-
FIRST AREA IN GERMANY: Saarbrücken Germany
June 12, 2013 – November 28, 2013
Companion: Elder Samuel Watson  (6/12/13 – 10/17/13) & Elder Jacob Slagowski (10/17/13 – 11/28/13)

Located on the Southern edge of Germany, at the France/Germany border.
____________________________________________________________
MTC:  Training Center – May 29, 2013 – June 11, 2013
Missionary Training Center (MTC) in Provo, UT
Companion:  Elder Baker (American Fork, UT)
Dates:  May 29, 2013 – June 11, 2013 (approximately)